Career Transition
YOUR LOCAL EXPERTS WITH A GLOBAL REACH FOR career transition and OUTPLACEMENT SERVICES
Career Transition is about managing change.
Challenges involving corporate restructuring, position eliminations, individual performance issues, or work/life changes require a high degree of expertise, advanced planning, and flawless implementation. MRG is your proven partner for career transition and outplacement services. We handle the most complex transitions and realignments from individuals and groups to entire facilities, guiding you with a thorough, thoughtful, and hands-on approach.
Local Touch, Global Reach
Corporations are global, and so are we. Whether your employees reside locally or are dispersed globally, MRG is your single point of contact for your outplacement and transition services. Even with our global reach, our programs are high-touch and face-to-face. Why? Transitions can be challenging and each person's situation is unique. Responding appropriately to individual needs and a variety of non-verbal communication is paramount. With the help of over 1,600 professionals through our CPI partnership, we offer a personal approach in over 200 offices around the world. Each office provides contacts and local community knowledge to help transitioning individuals move forward successfully.
From initial planning and coordination, we confidentially assist in identifying the most effective method, answering the 'how, where, when' questions for transitioning individuals or groups of employees.
Program Options
With state of the art technology and one-on-one consulting, we provide comprehensive support for our Outplacement and Career Transition participants. We provide services to companies of all sizes and can assist employees at all levels.
Executive Programs

Personal Programs

Group Outplacement

Virtual Programs
Our process
When companies are making decisions affecting their workforce, they need a trusted advisor who is sensitive to the confidential and changing nature of each situation. MRG professionals are available before, during and after decisions are made. Transitions are difficult enough for each person affected yet we are also aware the decision-making process can be trying for company leaders too. Our staff really does listen to understand your unique needs and works with you to develop a plan that takes everyone into consideration.
Career transition participants receive programs personalized to their needs, with one-on-one, in-person assistance as well as on-going group networking opportunities. MRG's career consultants help individuals by offering emotional support and practical solutions designed to keep the participant moving forward with a positive attitude.
Program Offerings
One-on-One Consulting

Personal Branding and Social Media Instruction

Resume and Cover Letter Development

24/7 Online PowerMyCareer™ Portal

Interview Training

Company Intelligence Database Searches

Daily Live and Recorded Webinars

Job Search Campaign Development/Targeting

Job Offer and Negotiation Advice

Weekly Group Networking Opportunities
Contact MRG for more information on Career Transition and Outplacement Programs or give us a call at 563-323-3333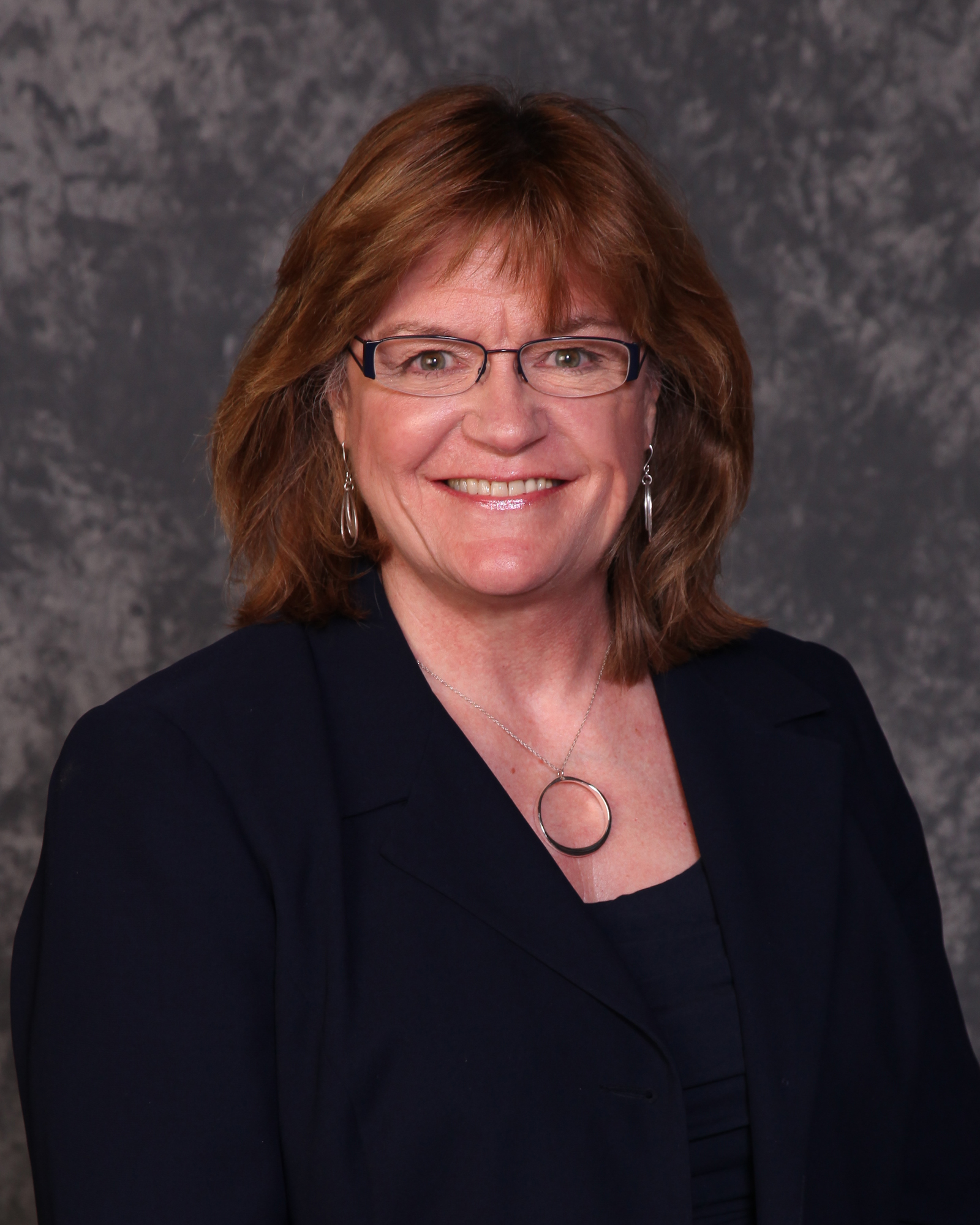 For 25 years I have had the privilege of helping people during a very vulnerable time in their life. I listen and I really care.
Career Transition Insights